Meet the Chicago Chapter Officers
We are an accomplished group of professionals from industries such as financial services, management consulting and healthcare. They include risk managers, tax directors, business strategists, hedge fund consultants and investment analysts.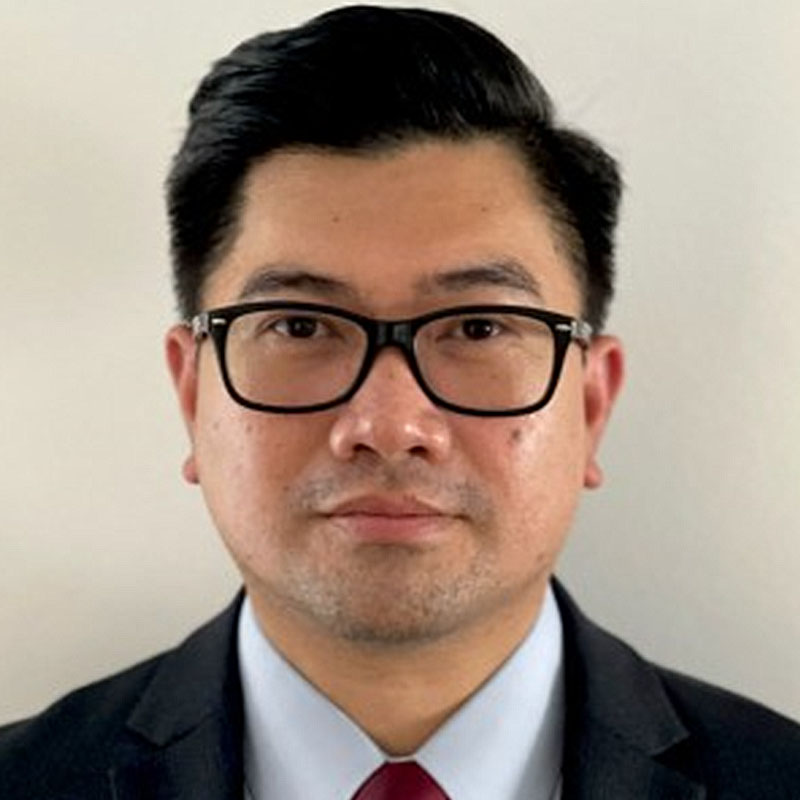 Jay-R Castaneda
President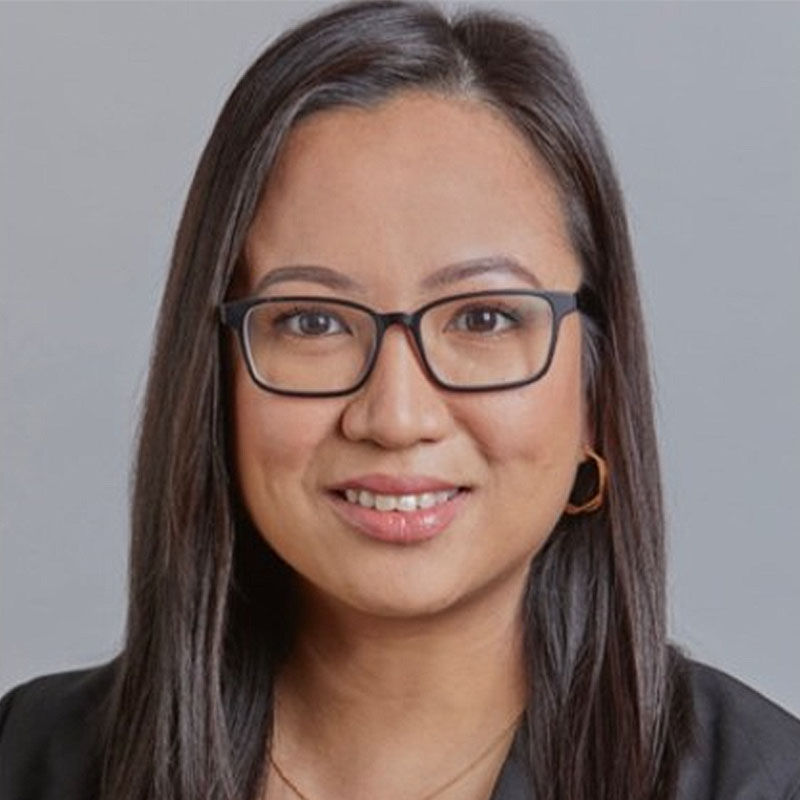 Marian De Guzman
Executive Vice President
Pricewaterhouse Coopers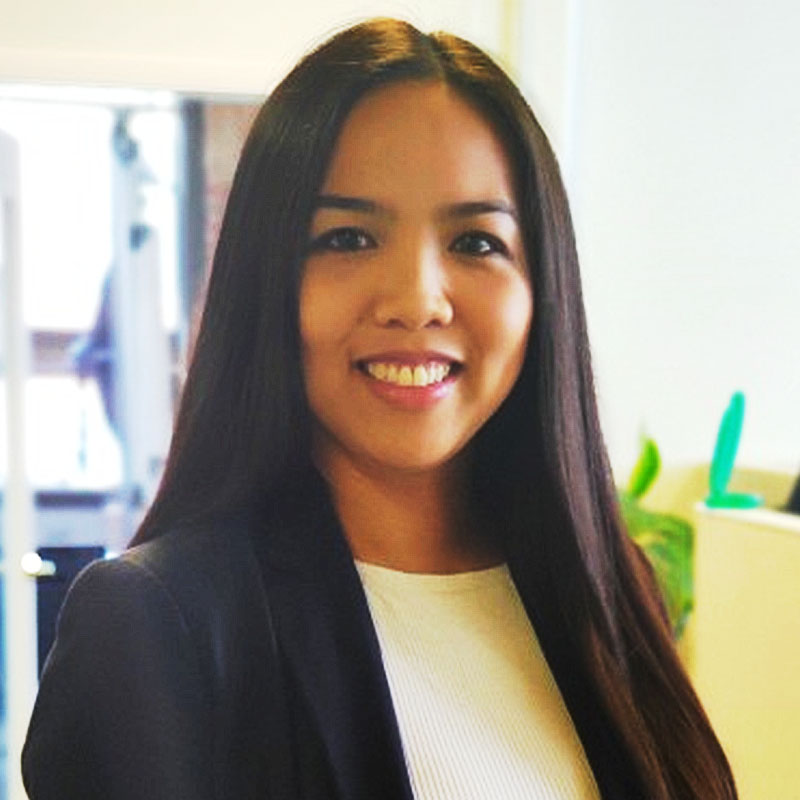 Rona Lagdamen
Secretary
Chicago State University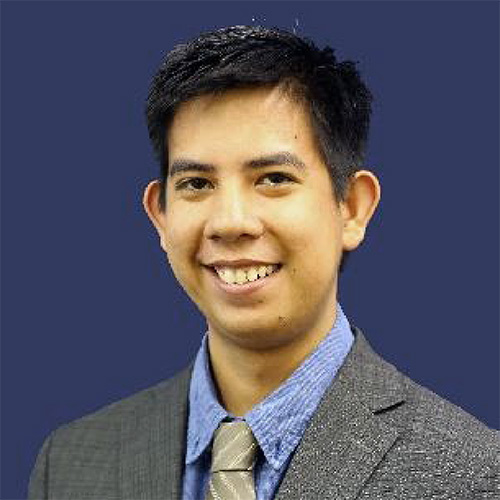 Emmanuel Mijares Jr
Treasurer
Adelfia, LLC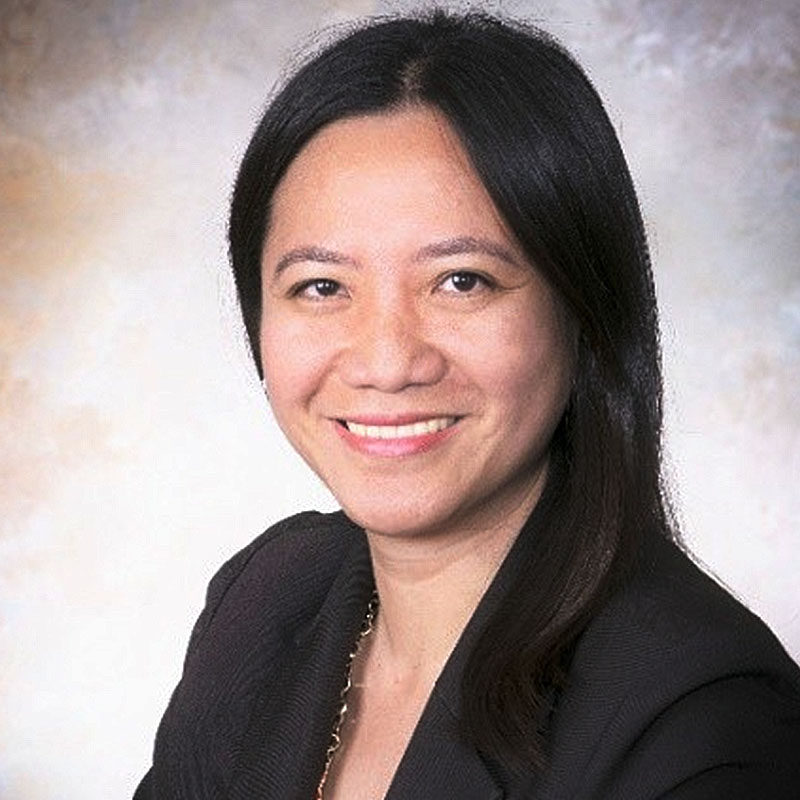 Villalyn Baluga
Auditor
Governors State University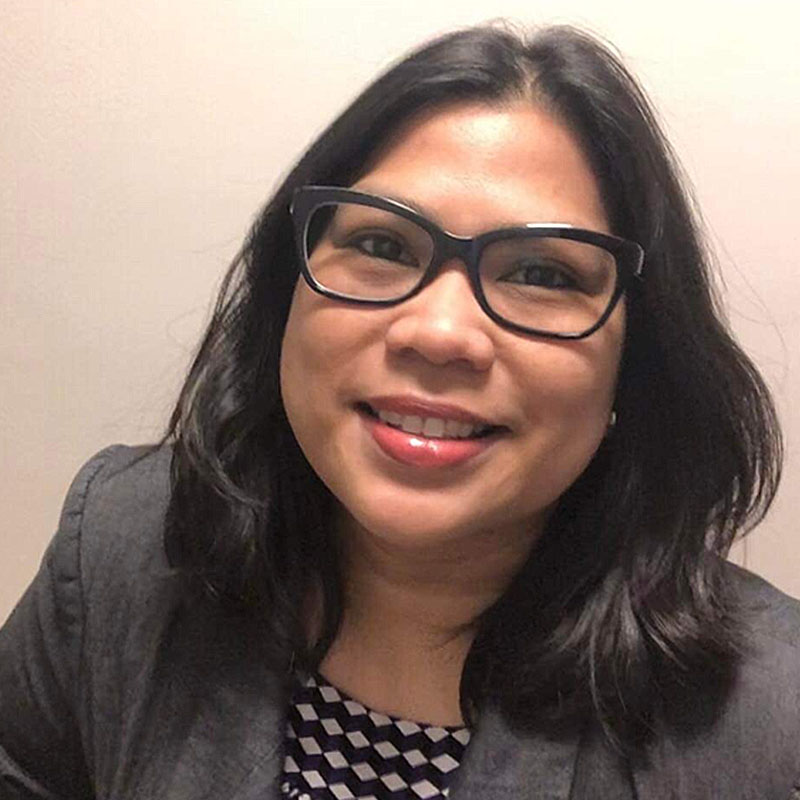 Maria Pia Pagtalunan
VP of Scholarship
BDO USA LLP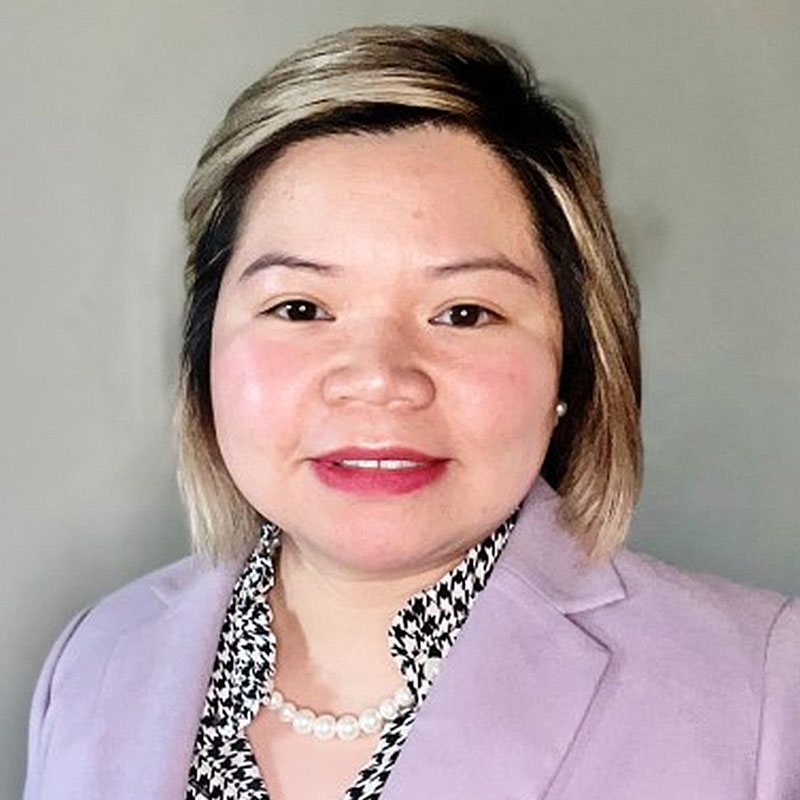 Karen Porto
VP of Mentorship
Salesforce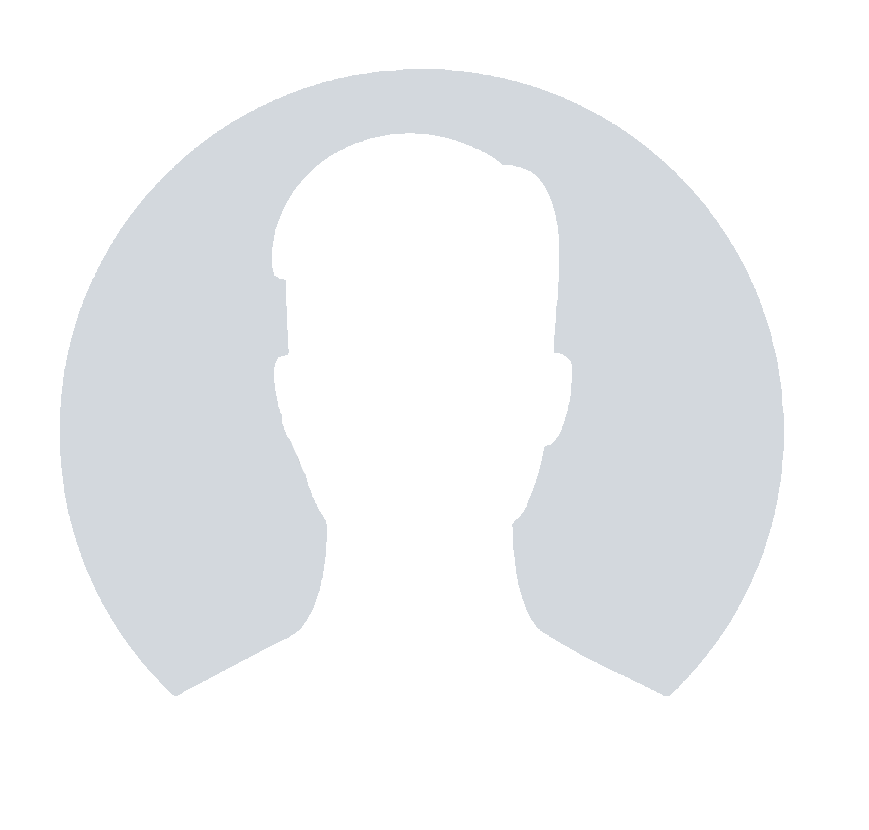 Romil Sison
VP of Membership
Marmon Holdings Inc.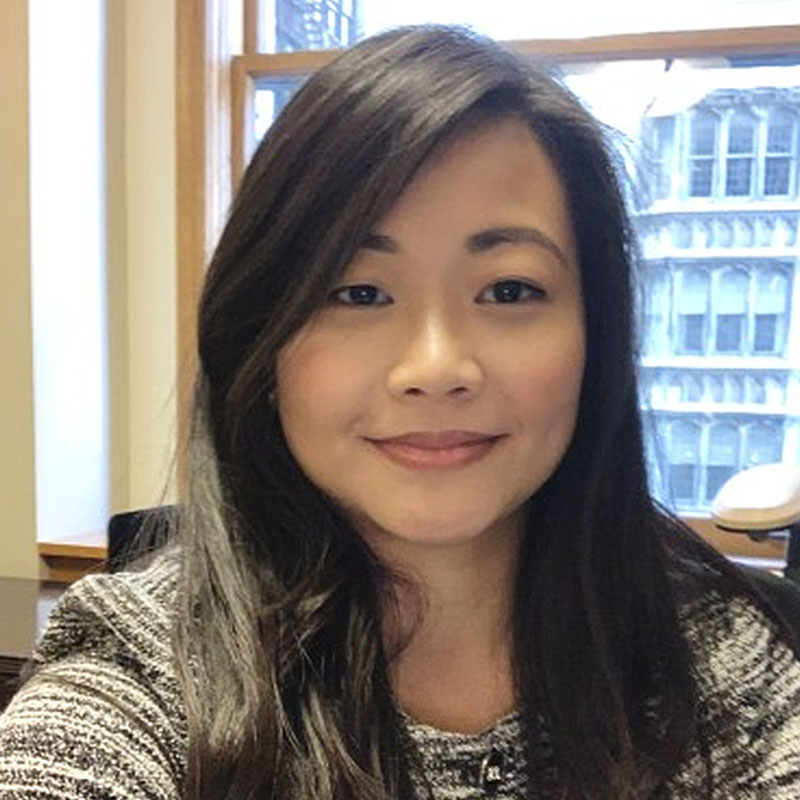 Kathrina Vallarta
VP of Marketing
Novartis Gene Therapies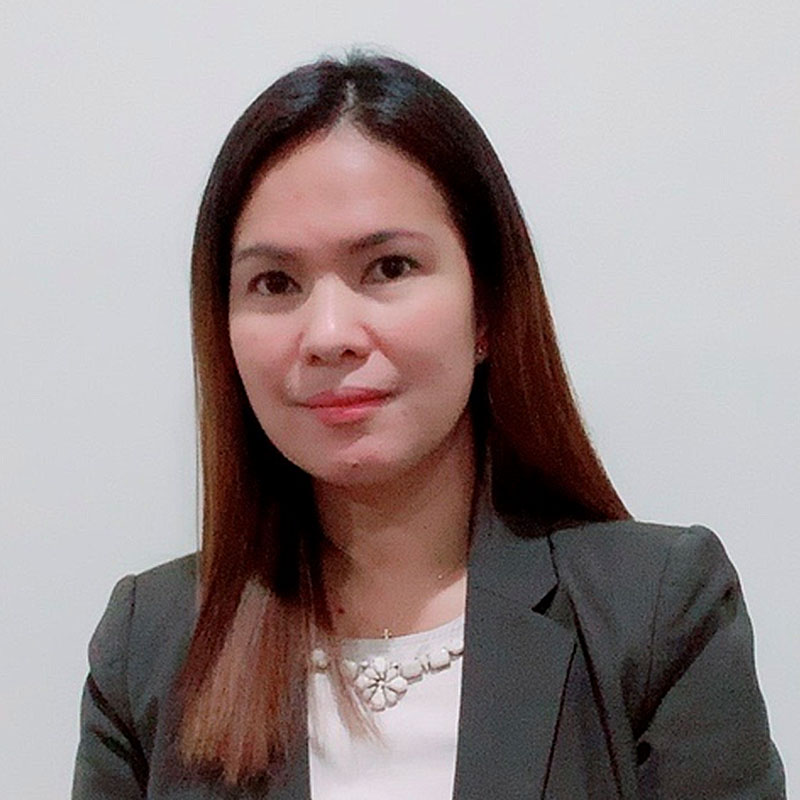 Kaye Nabo
VP of Communications
Marcum LLP
Ian Mendoza
VP of Community Service
Multiplan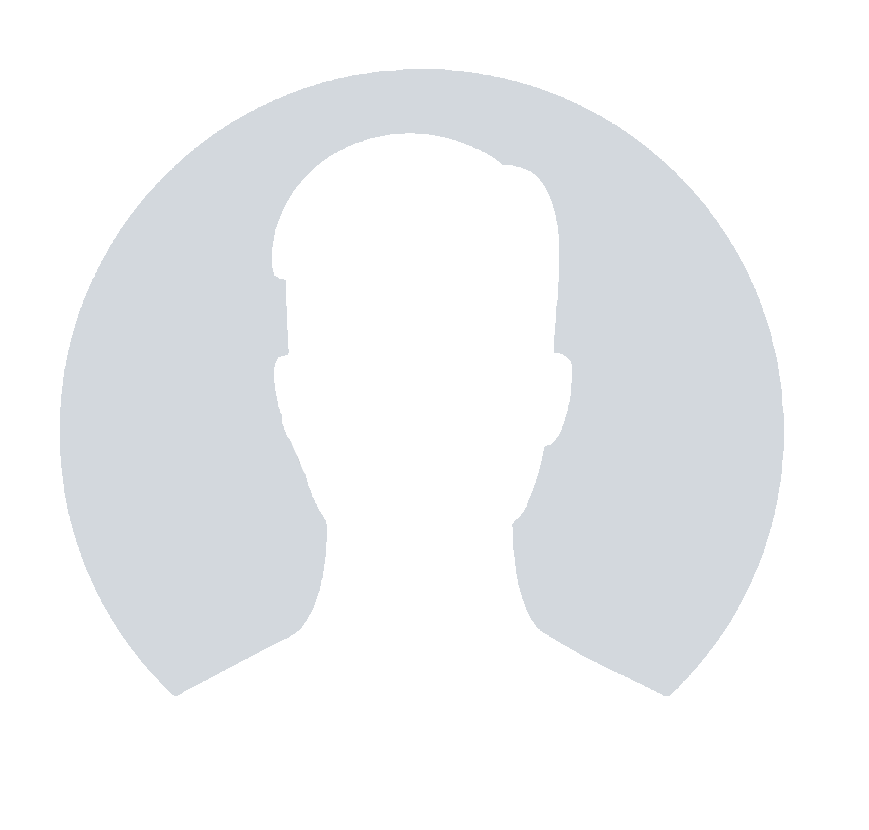 Andrew Gorordo
VP of Leadership
Morgan Stanley