Welcome To
ISFFA Chicago Chapter!
The International Society of Filipinos in Finance and Accounting (ISFFA), formerly known as The International Society of Young Filipino Accountants (ISYFA) is a California nonprofit public benefit corporation whose primary goal is to assist, educate, train and mentor emerging professionals, both domestically as well as globally.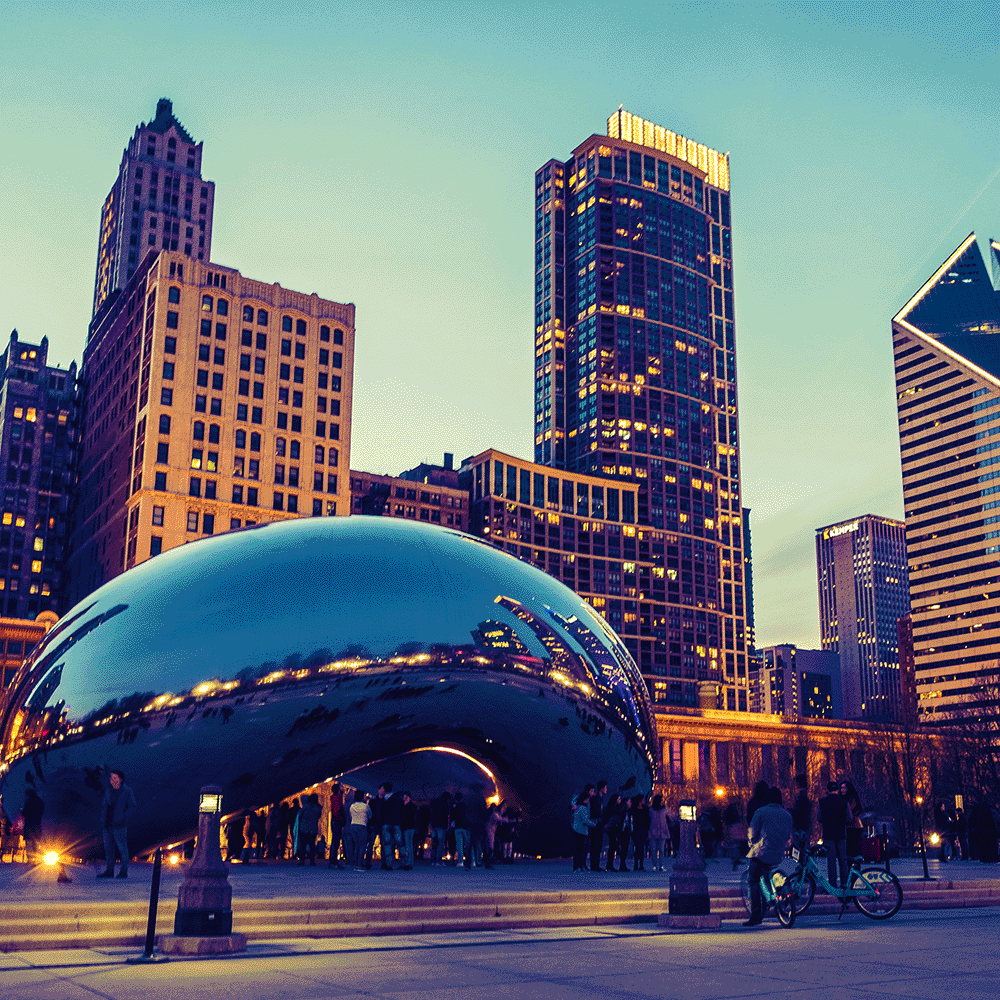 We live by a set of shared values and adhere to the highest ideals of professionalism and ethical behavior in the spirit of integrity, discipline, commitment to social responsibility and solidarity.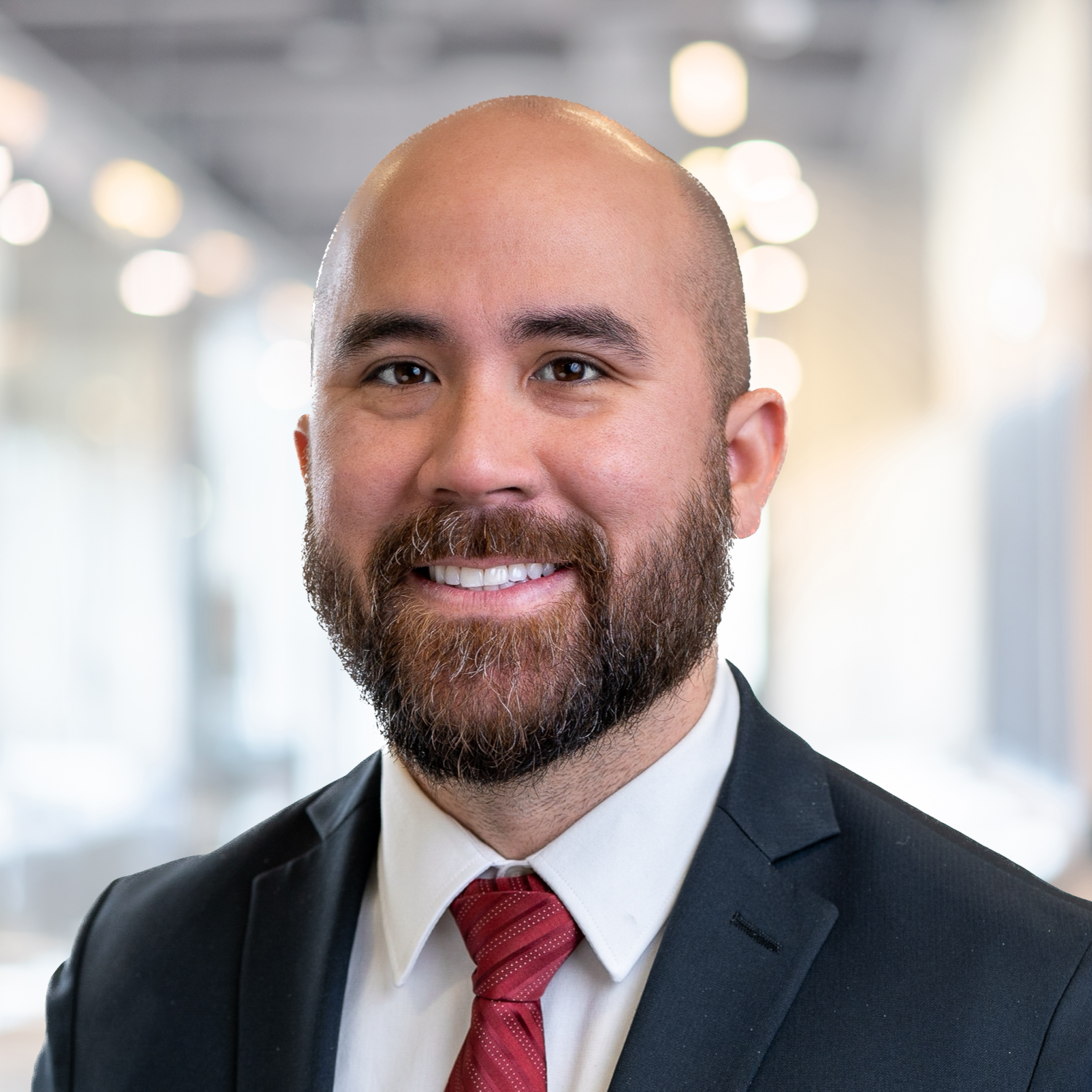 Andrew Guerrero
President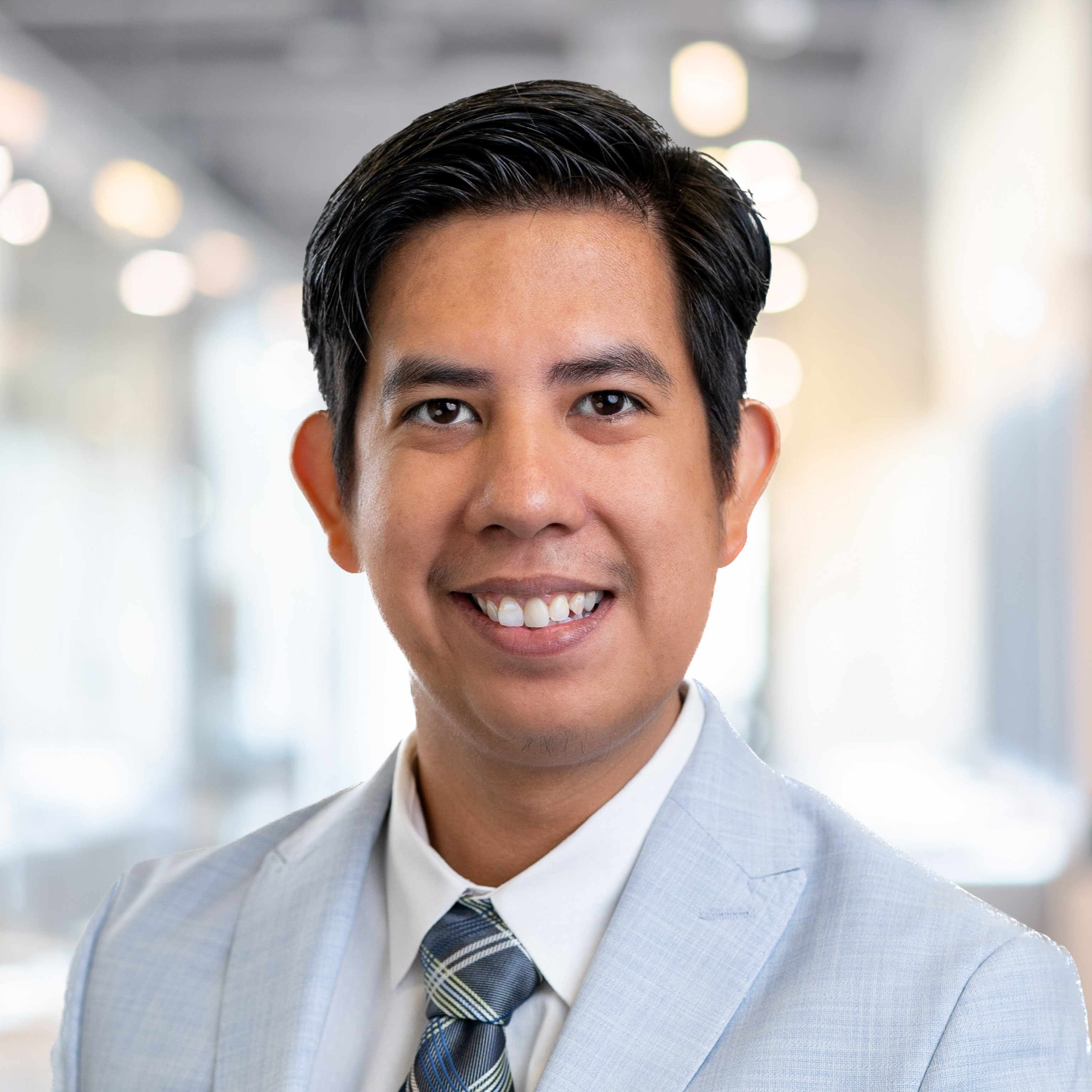 Emmanuel Mijares Jr.
Executive Vice President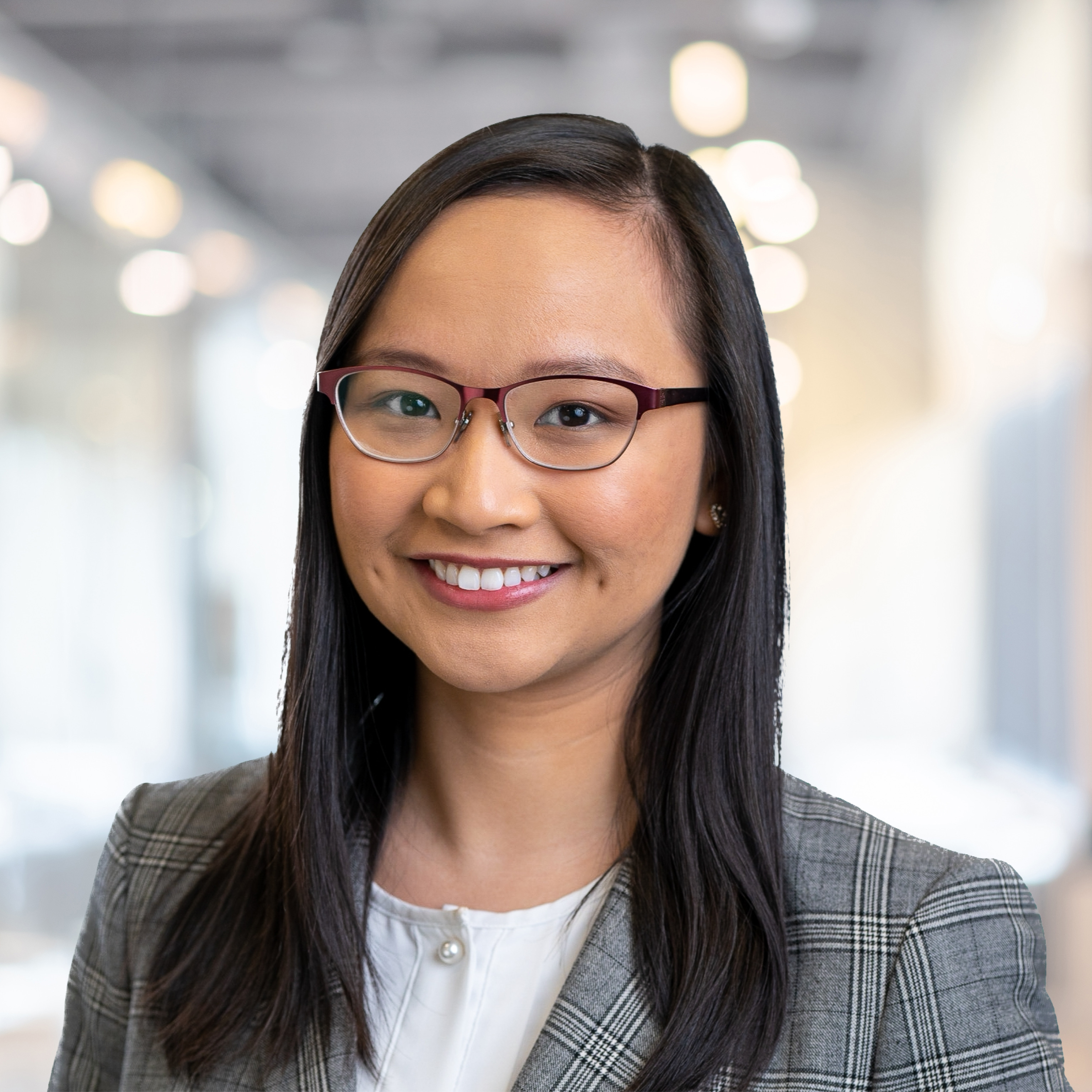 Ria Coronel
Secretary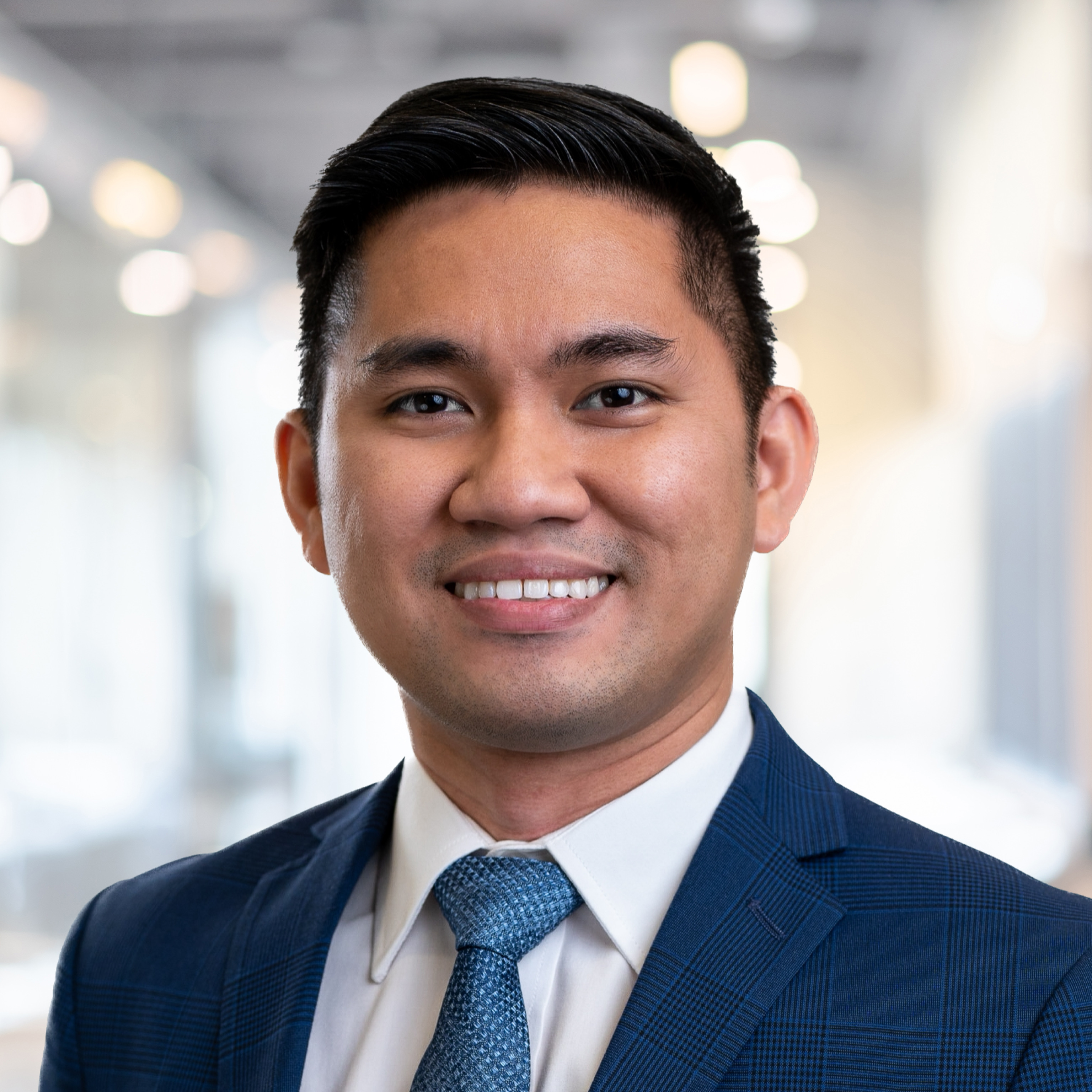 John Tipsay
Treasurer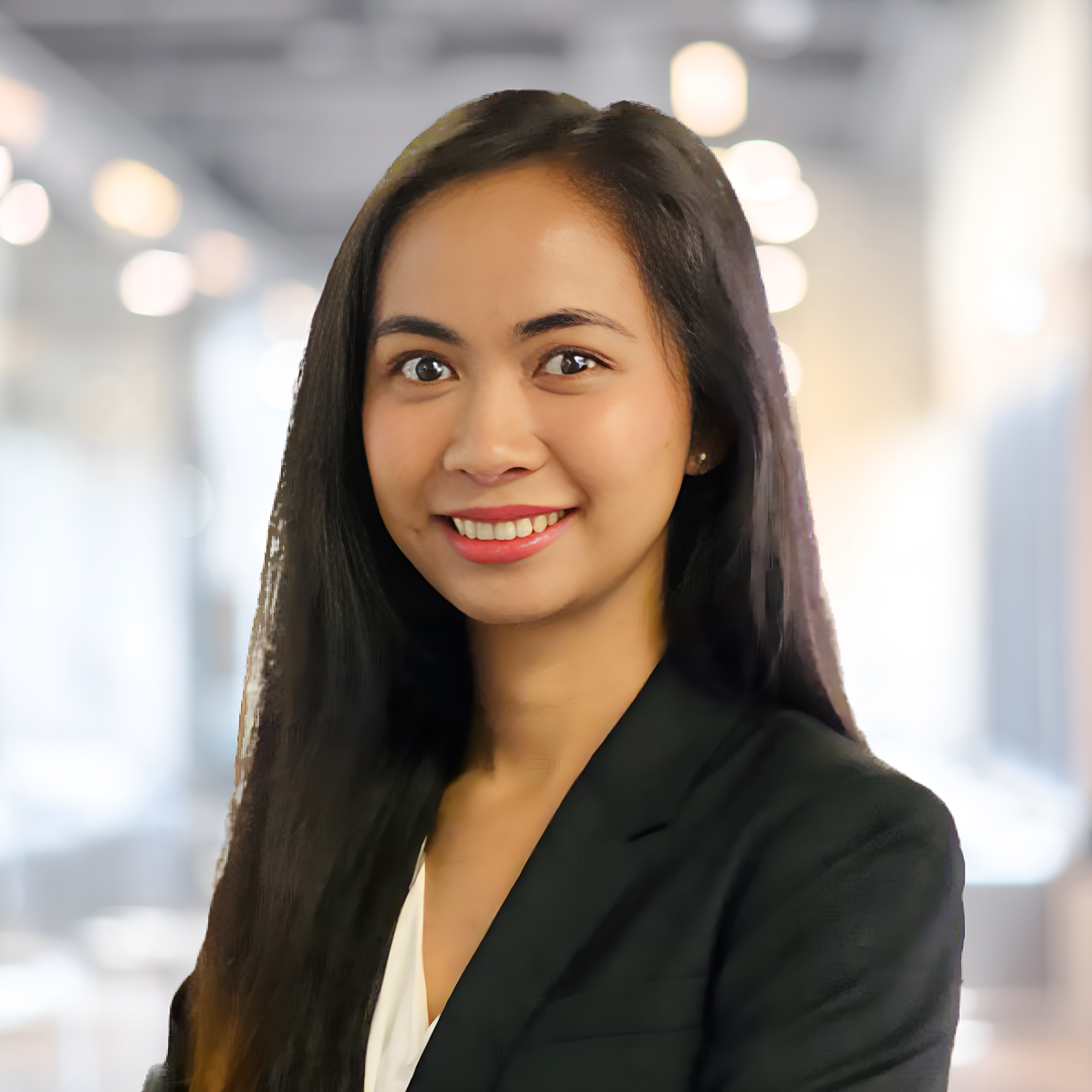 Ivory (Ivy) Pineda
VP of Marketing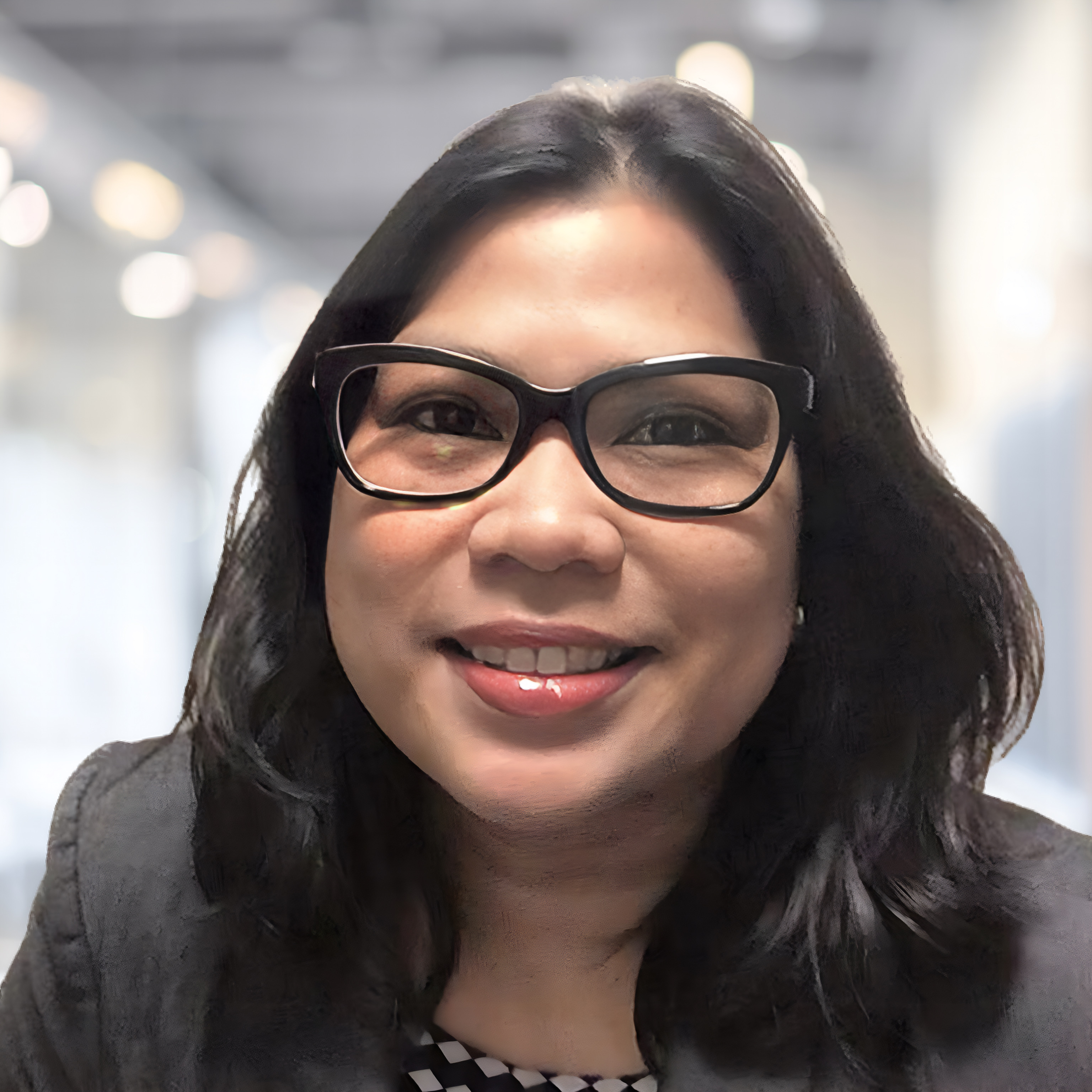 Maria Pia Pagtalunan
VP of Scholarship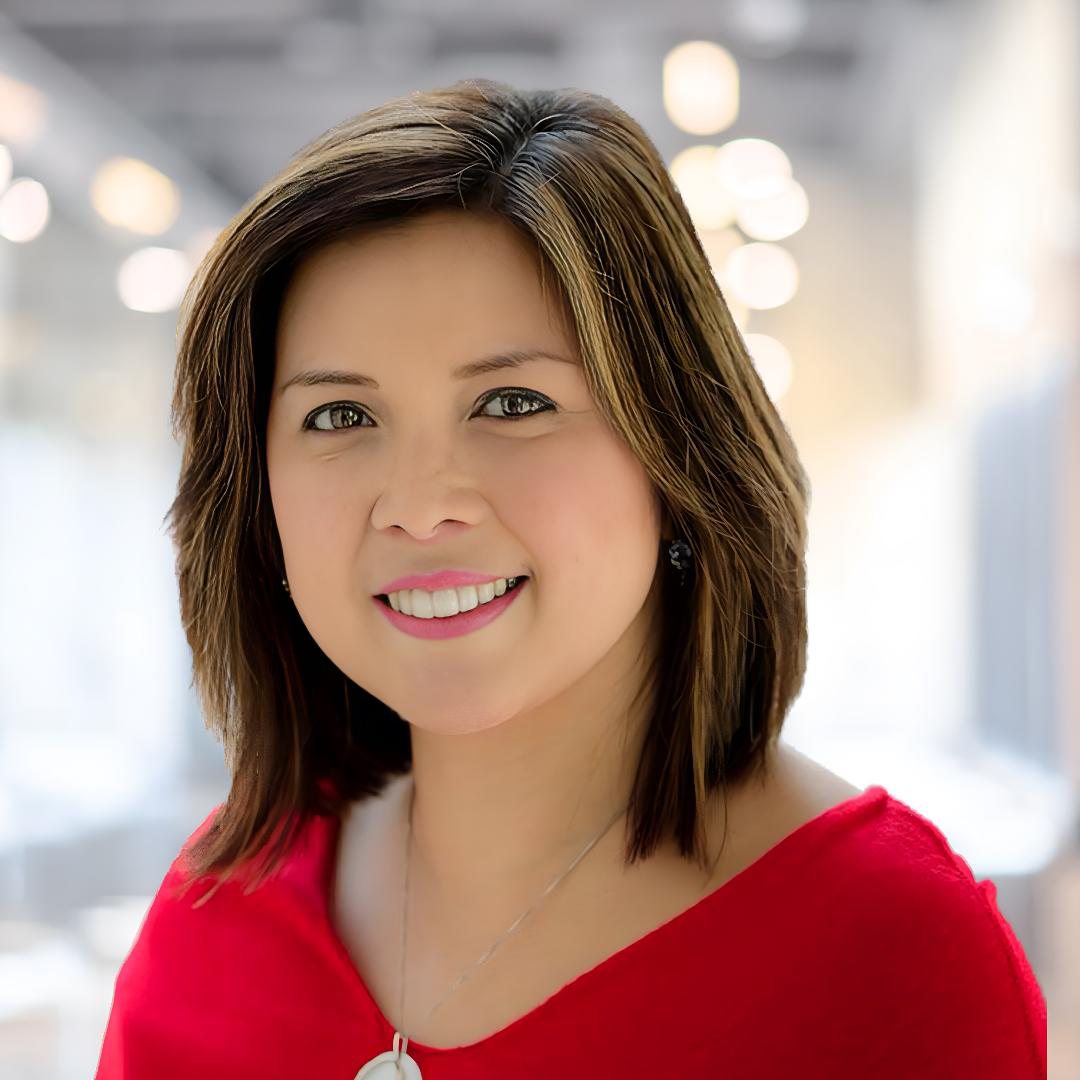 Nina Abigail (Gayle) Floresca
VP of Mentorship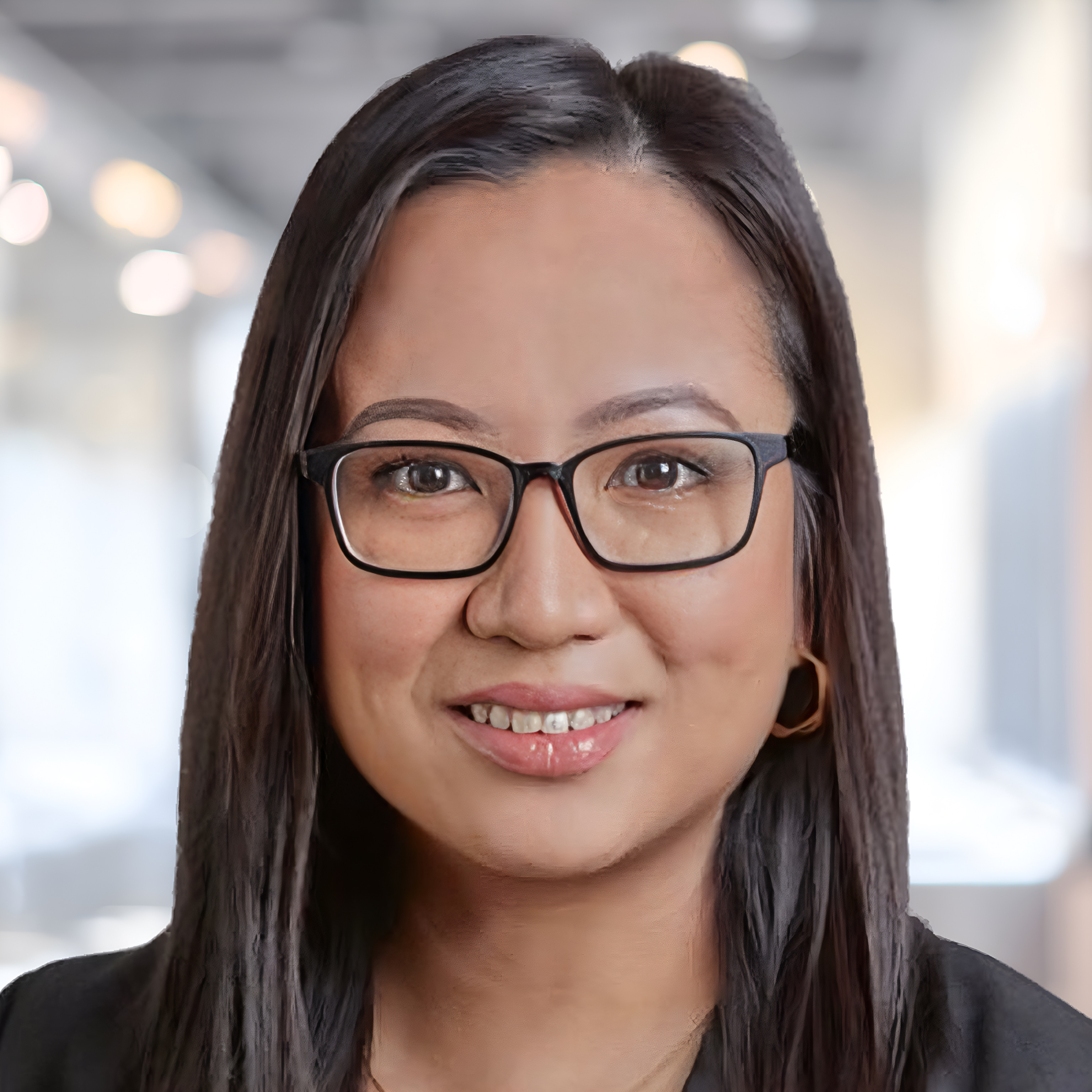 Marian De Guzman
VP of Leadership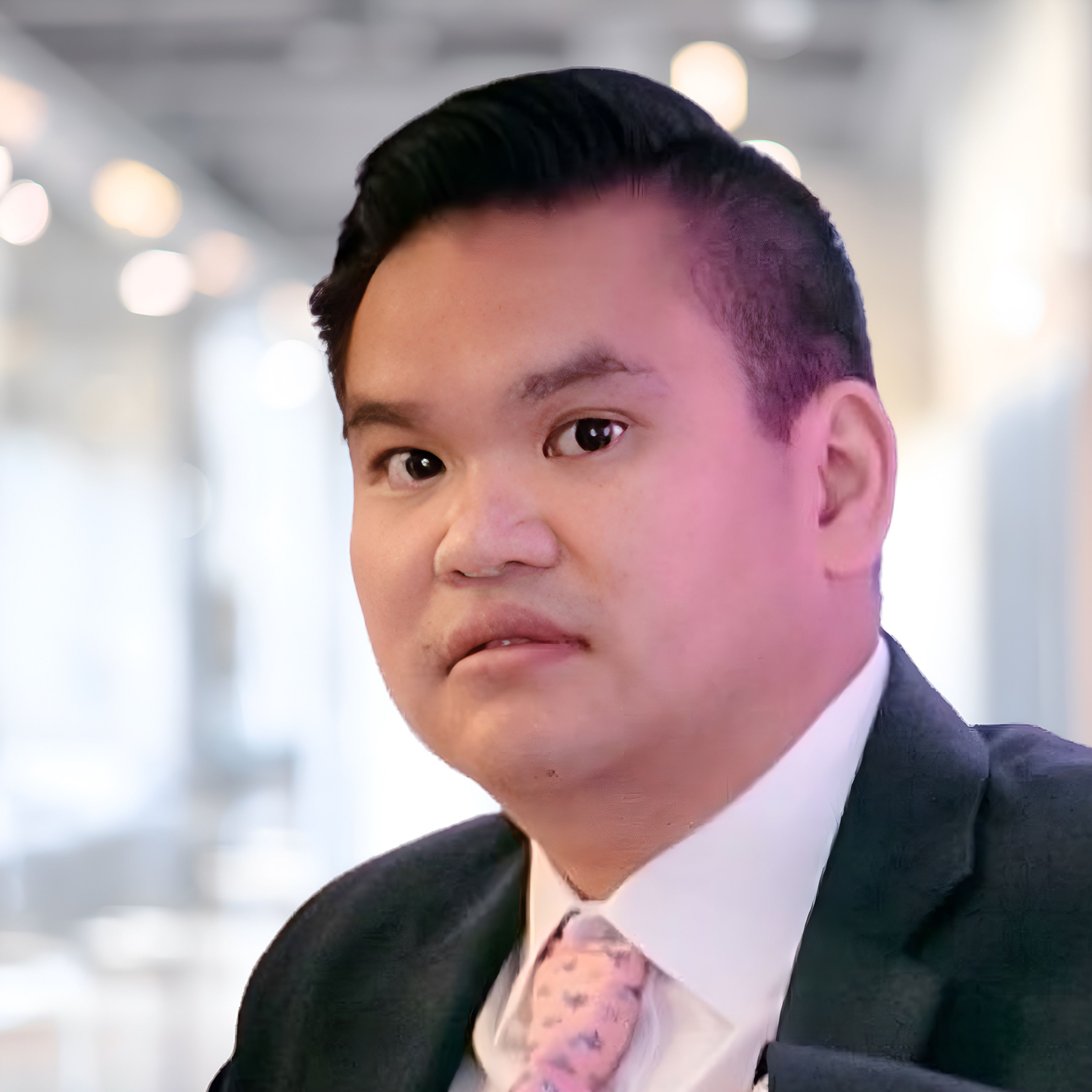 Ian Mendoza
VP of Community Service
Meet the
Chicago Chapter Officers
We are an accomplished group of professionals from industries such as financial services, management consulting and healthcare. They include risk managers, tax directors, business strategists, hedge fund consultants and investment analysts.